Company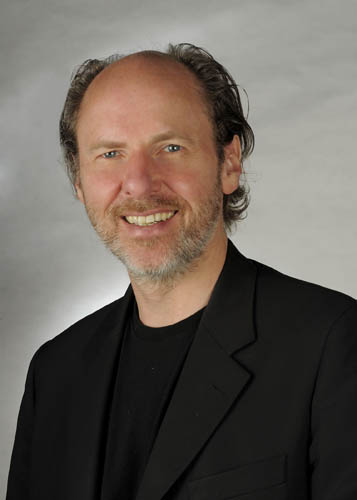 Stefan Schmerbeck, born in Berlin, went to school in Düsseldorf including one year in the Unites States. He studied Business Administration at Europen Business School in Oestrich-Winkel/Germany including foreign studies in Paris and London.

He worked 10 years for Bertelsmann Music Group / BMG Classics in Munich and New York in various positions, at last as Marketing Director Europe BMG Classics and Head of RCA Victor Europe. Collaborations with artists included Montserrat Caballé, Lucia Aliberti, Marianne Faithfull, Jerry Hadley, Lisa Ekdahl, Paddy Moloney & The Chieftains, Carlos Nunez and Goran Bregovic.

Through the close relationsship with Lucia Aliberti and Montserrat Caballé, this company was founded in 2000. Later collaborations started with singers like José Cura, Juan Diego Flórez, Vesselina Kasarova, Ramón Vargas & conductors like Frank Beermann, Christoph Gedschold and Will Humburg.

The company mainly works with public and private promoters of Opera and Concert throughout the world. Also special private concerts or company events are supported.